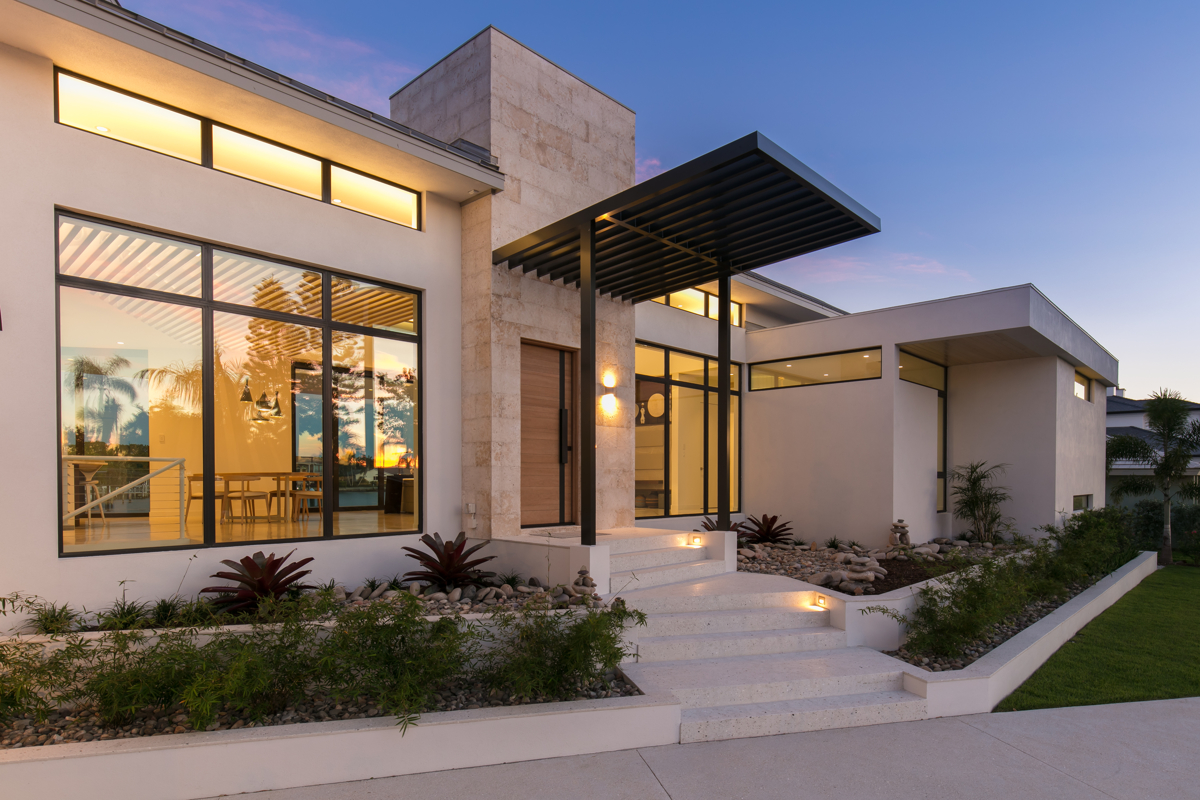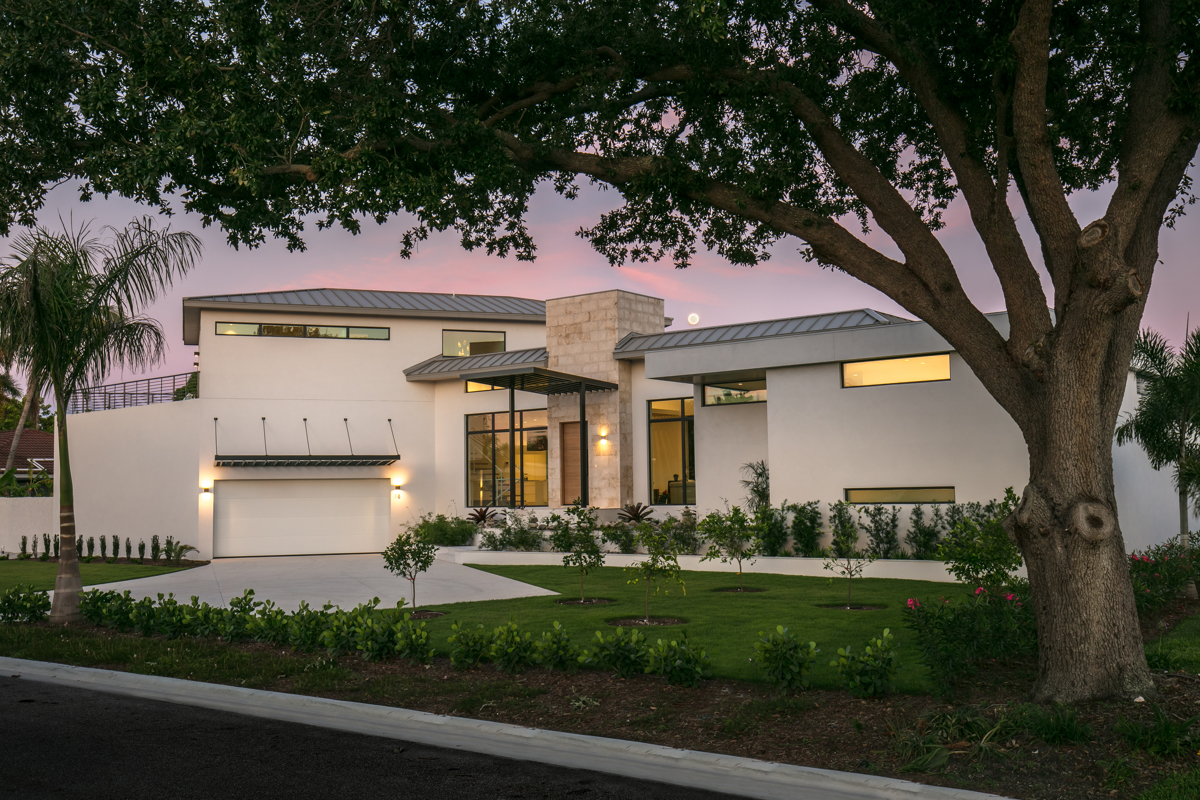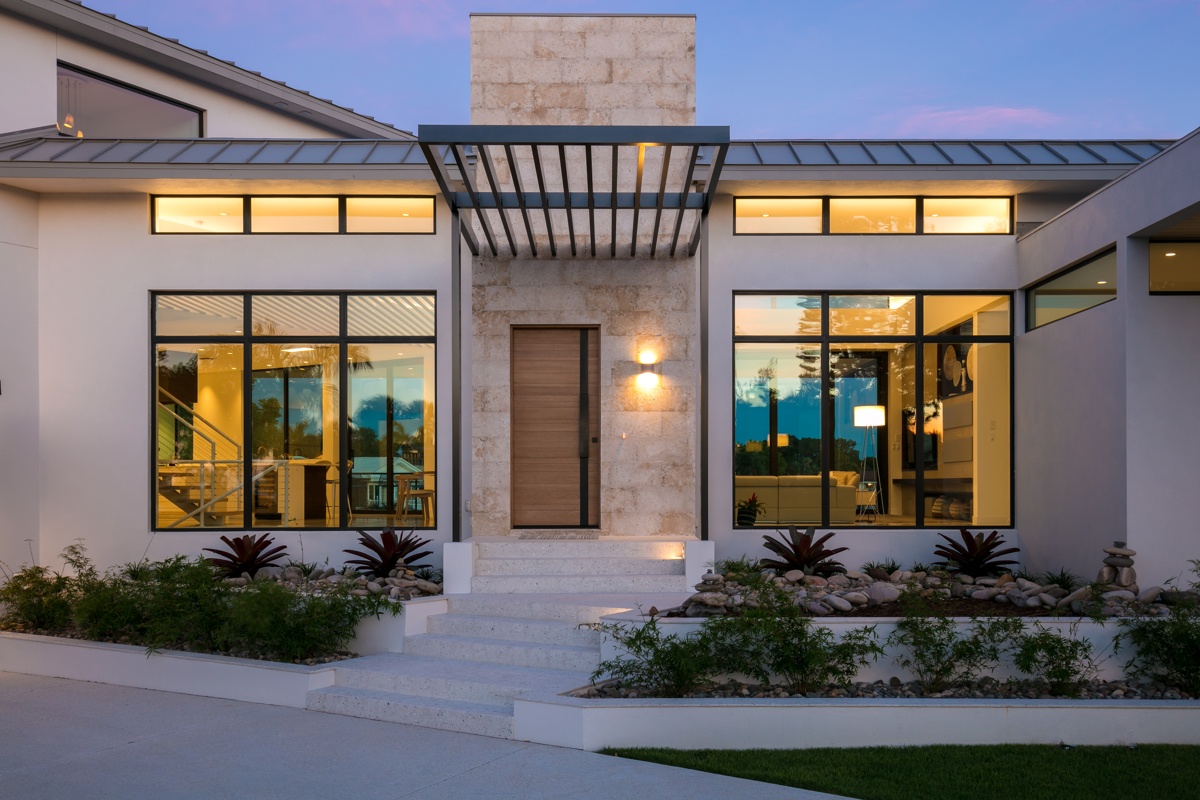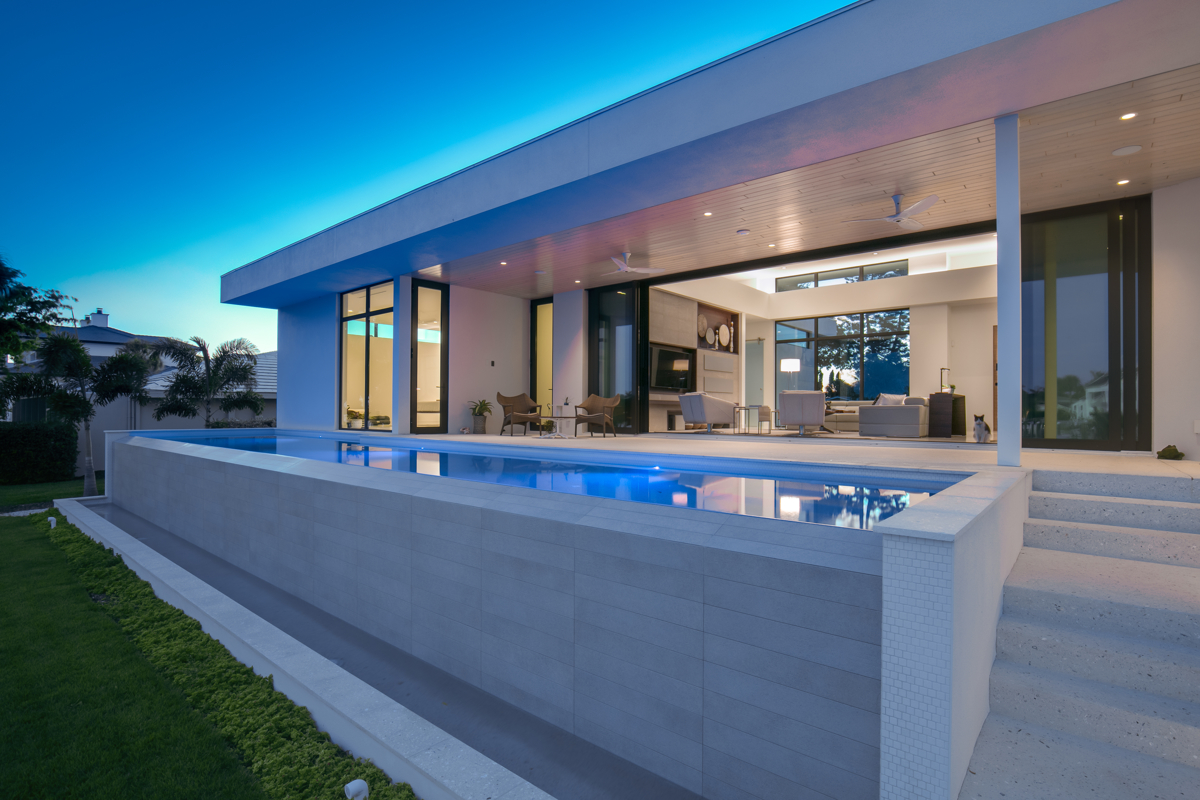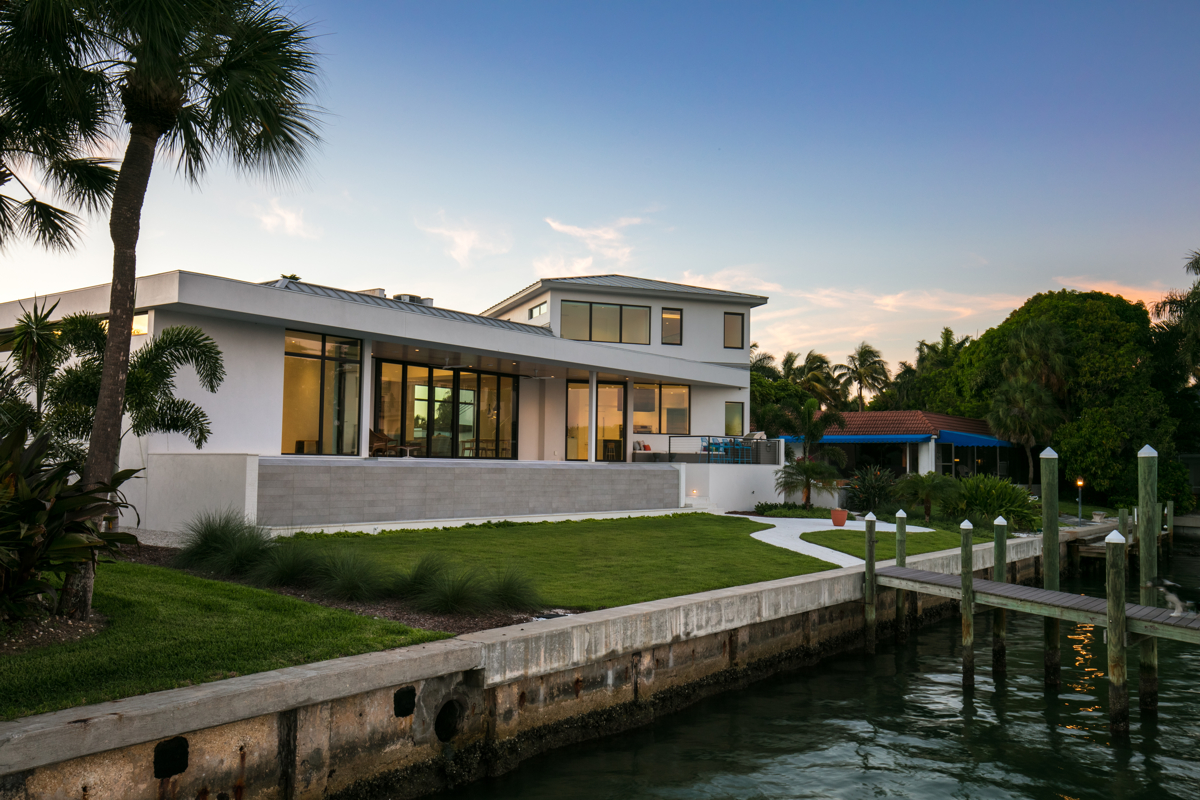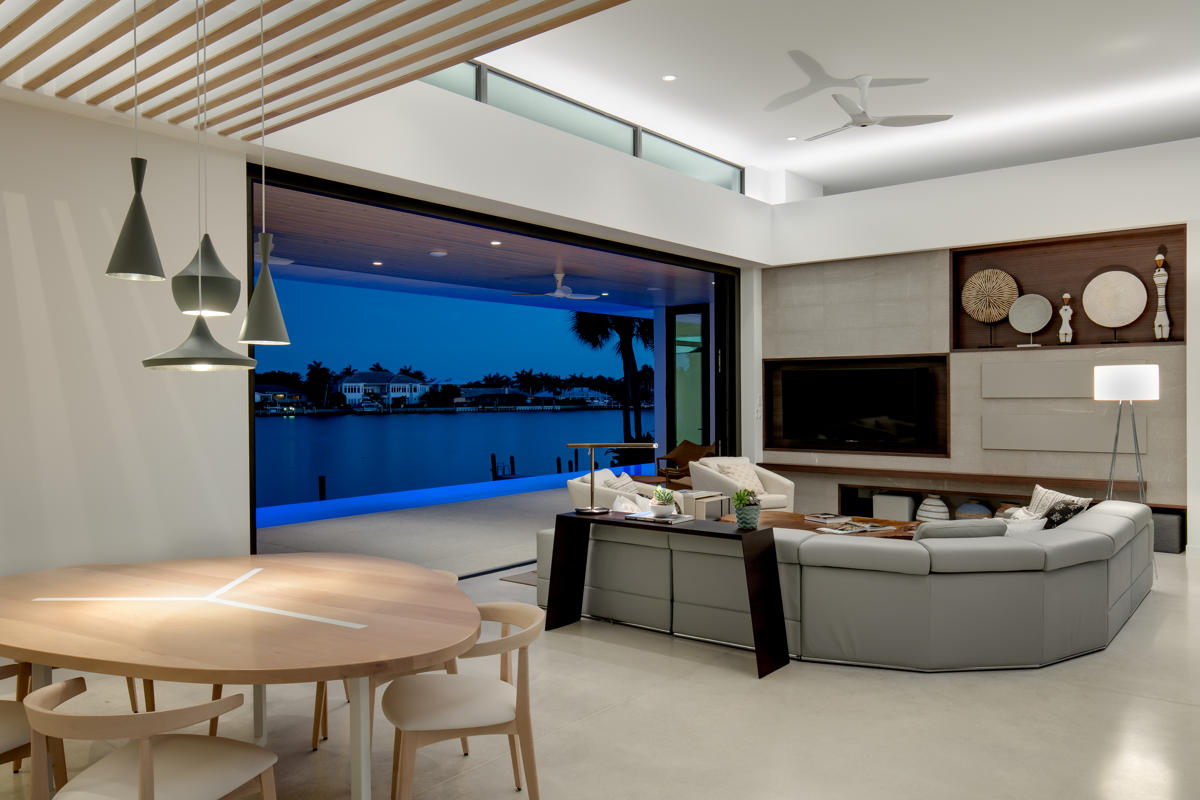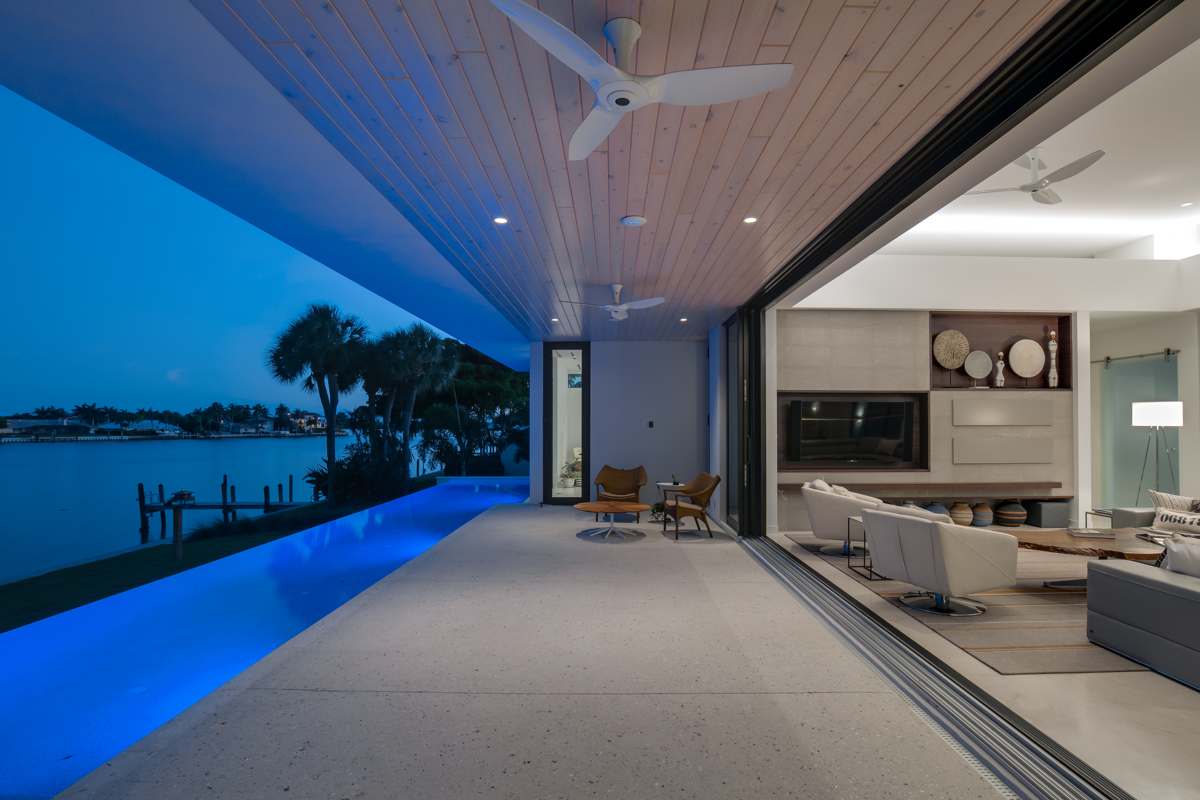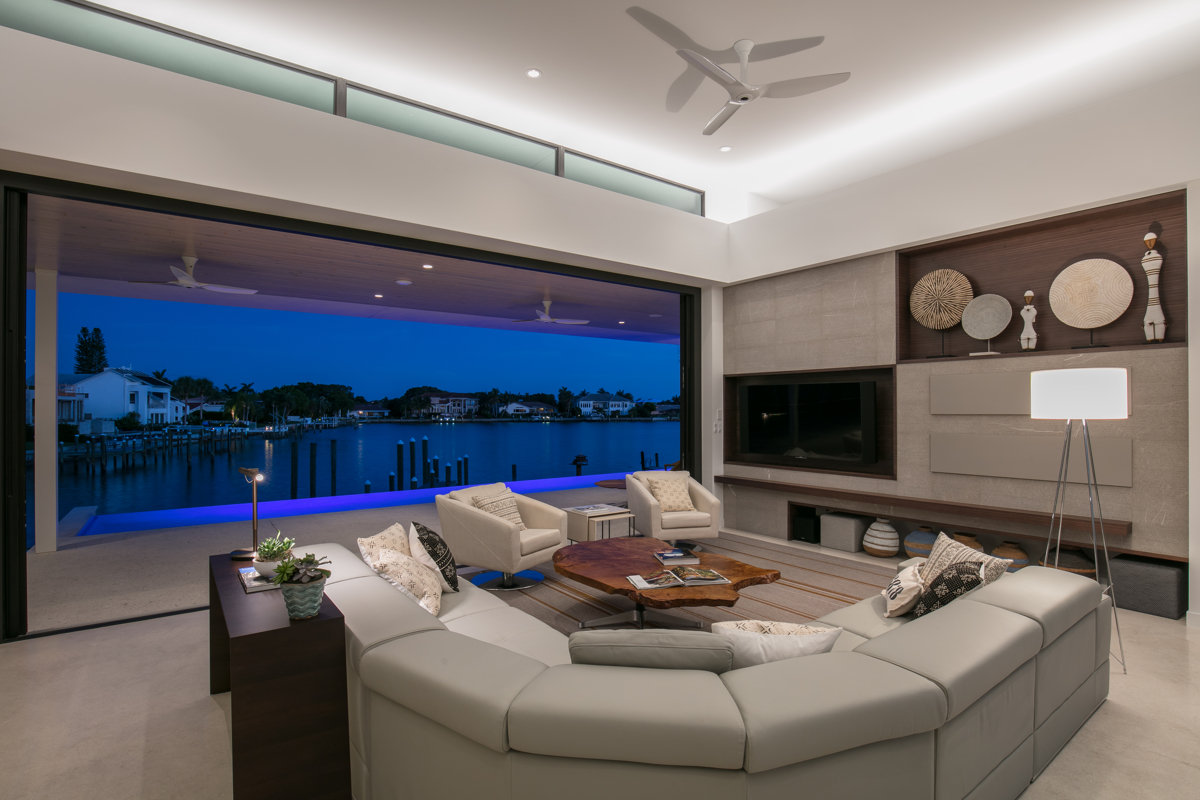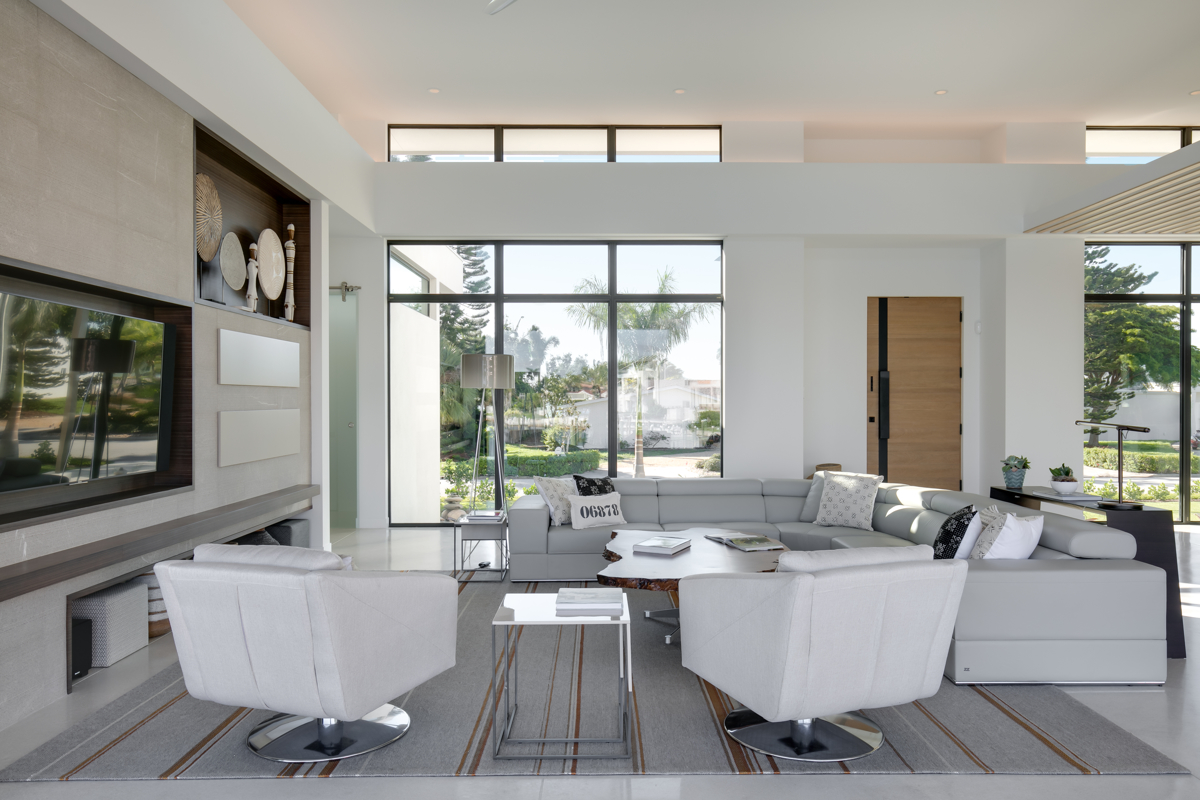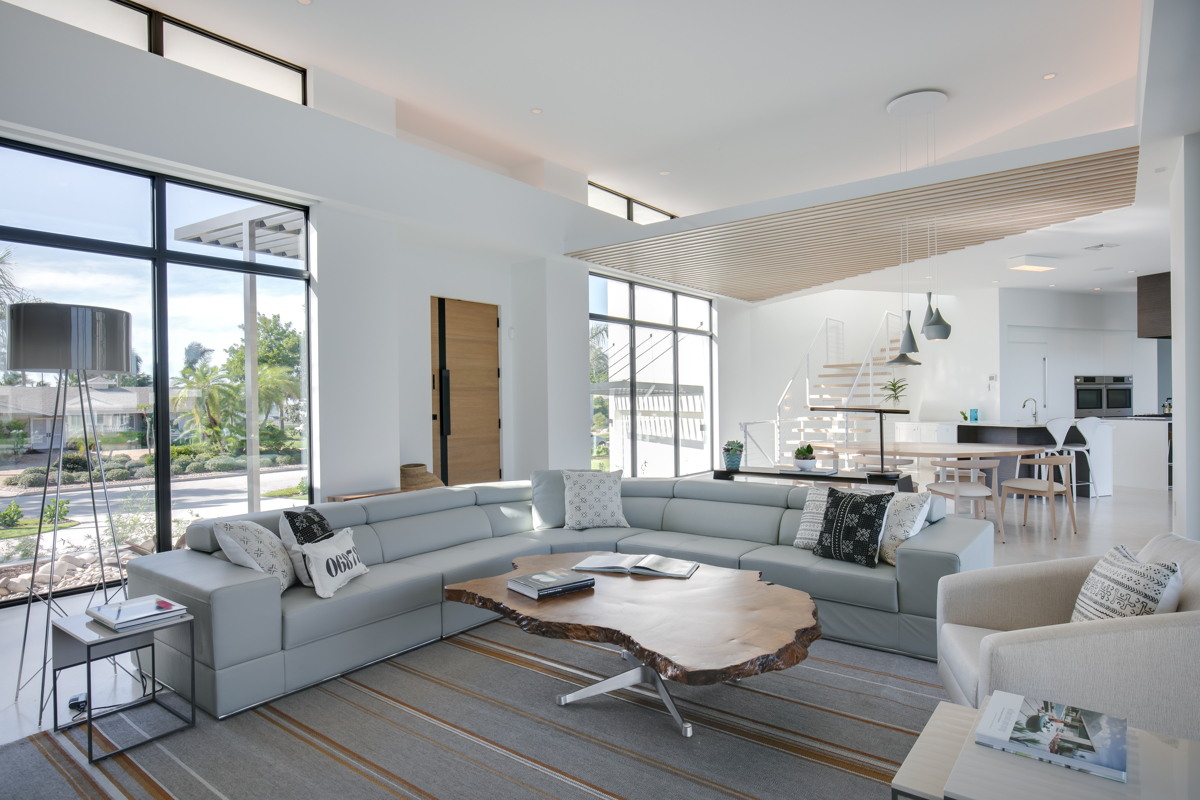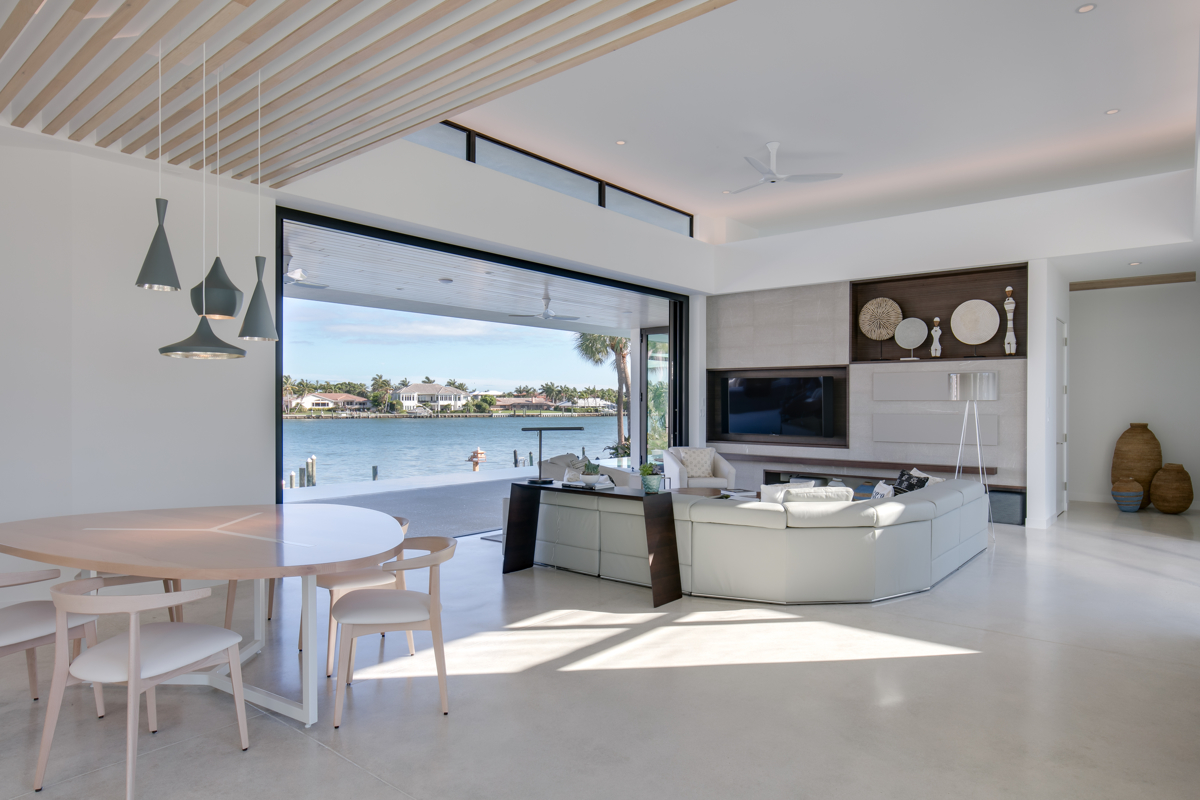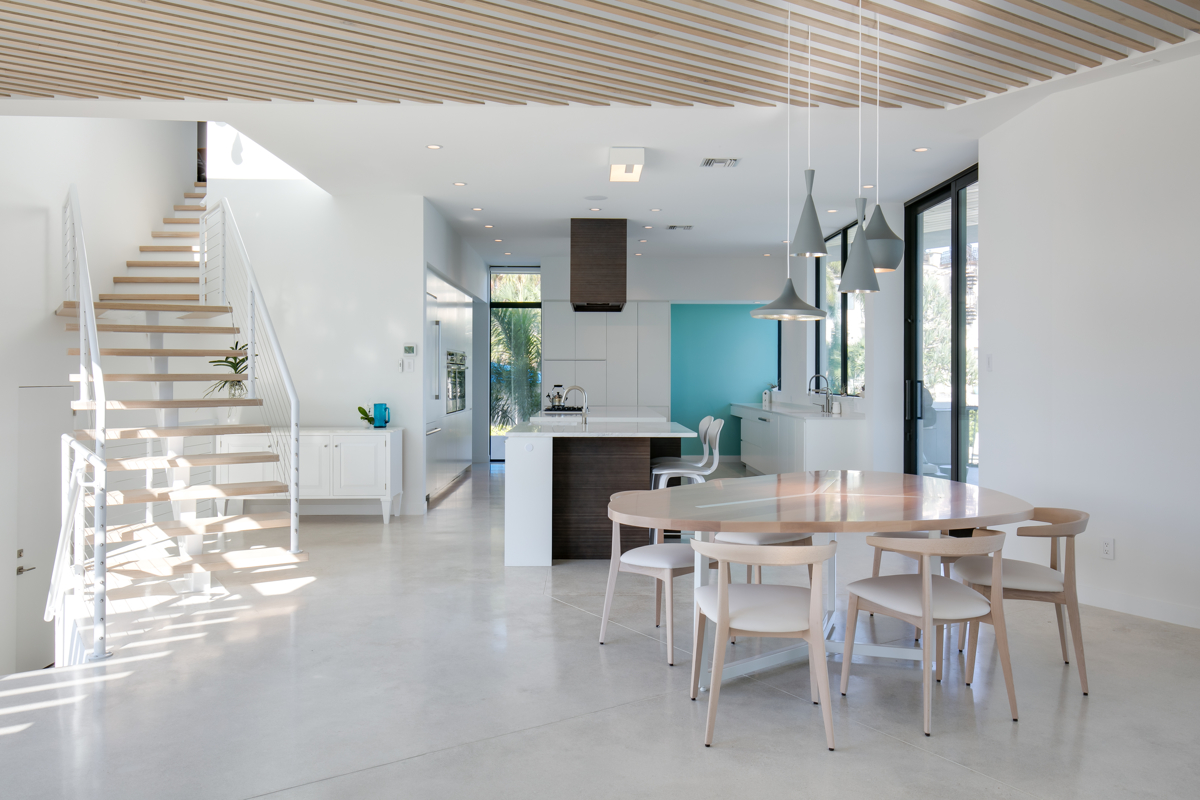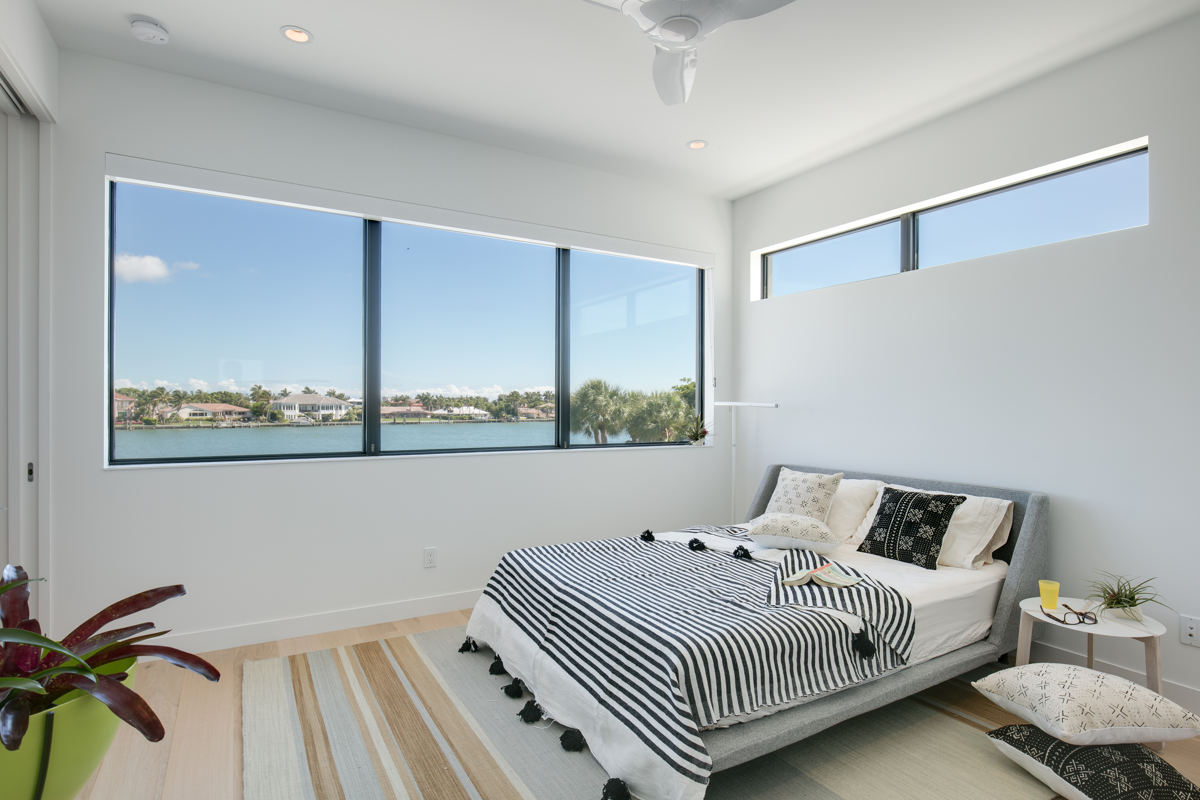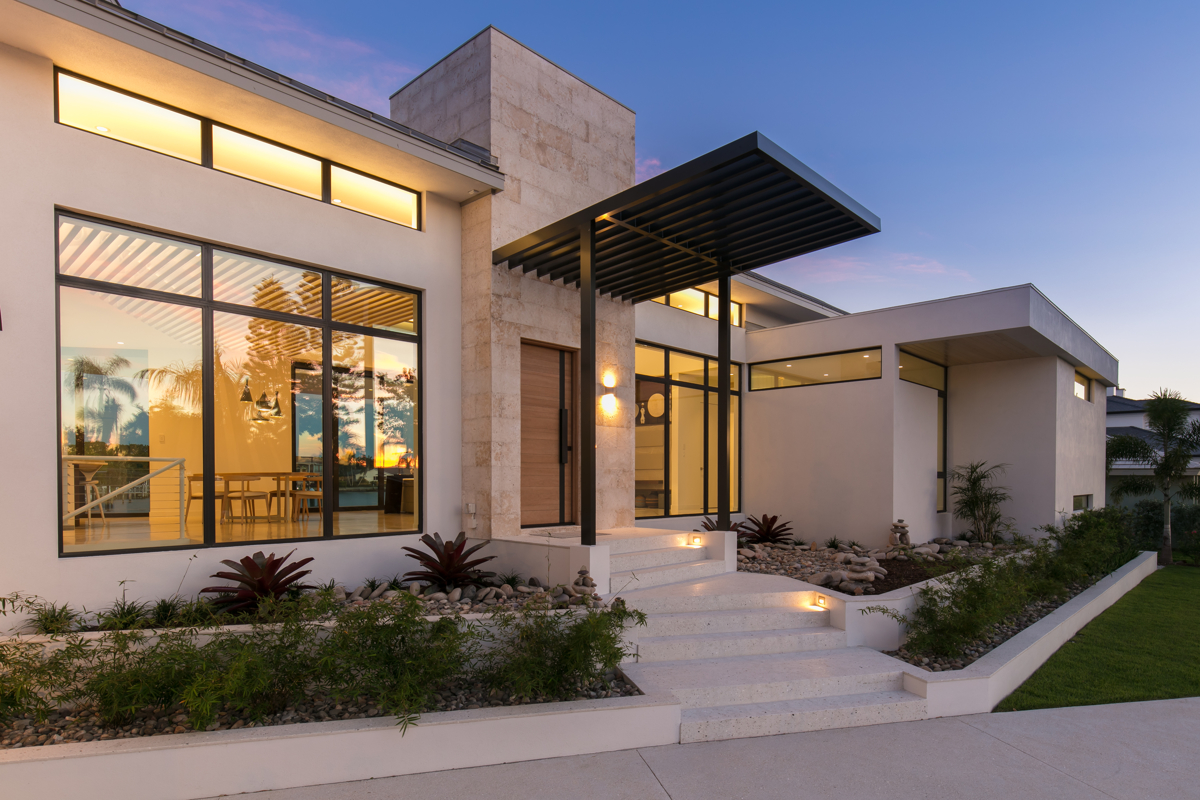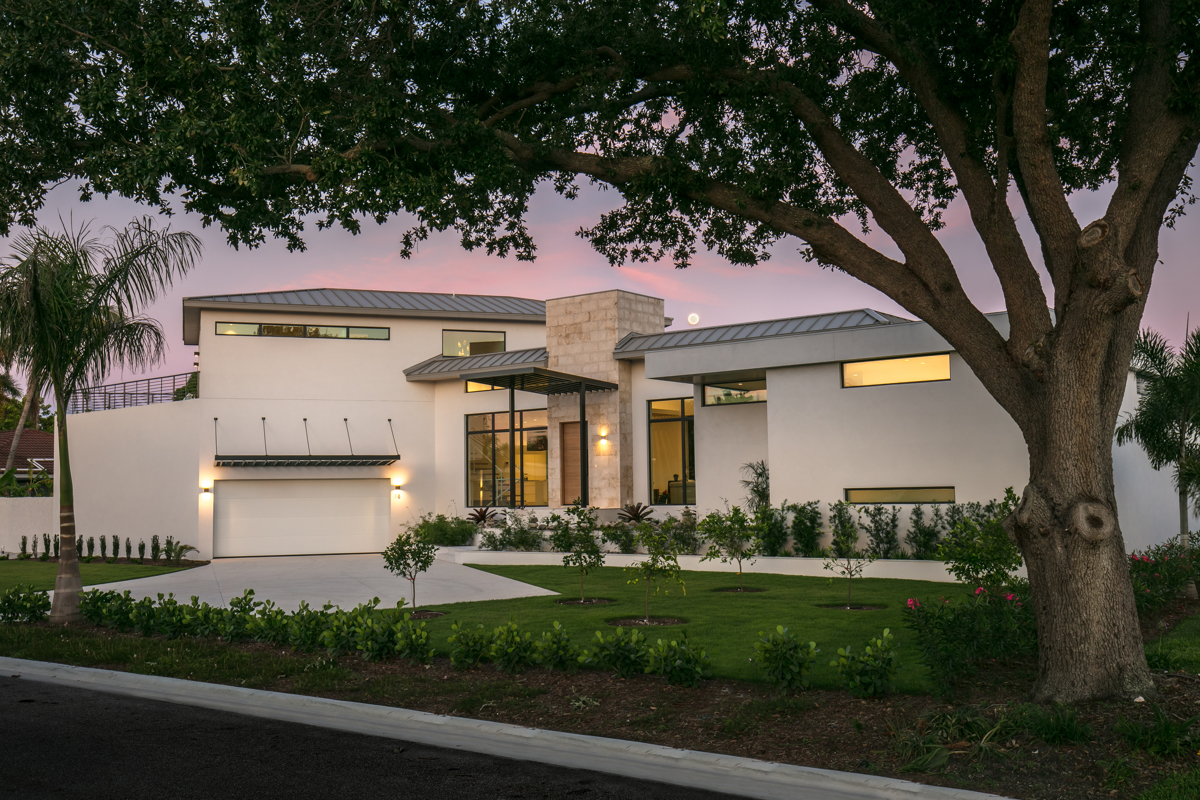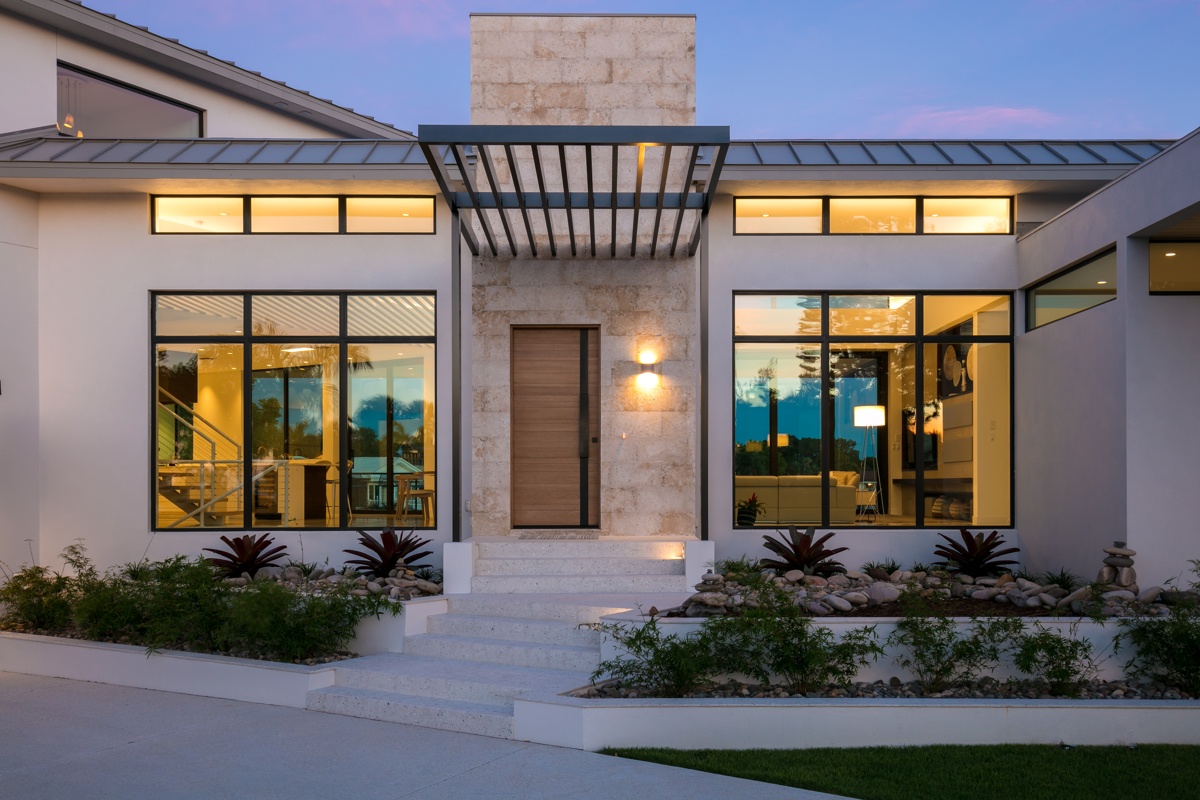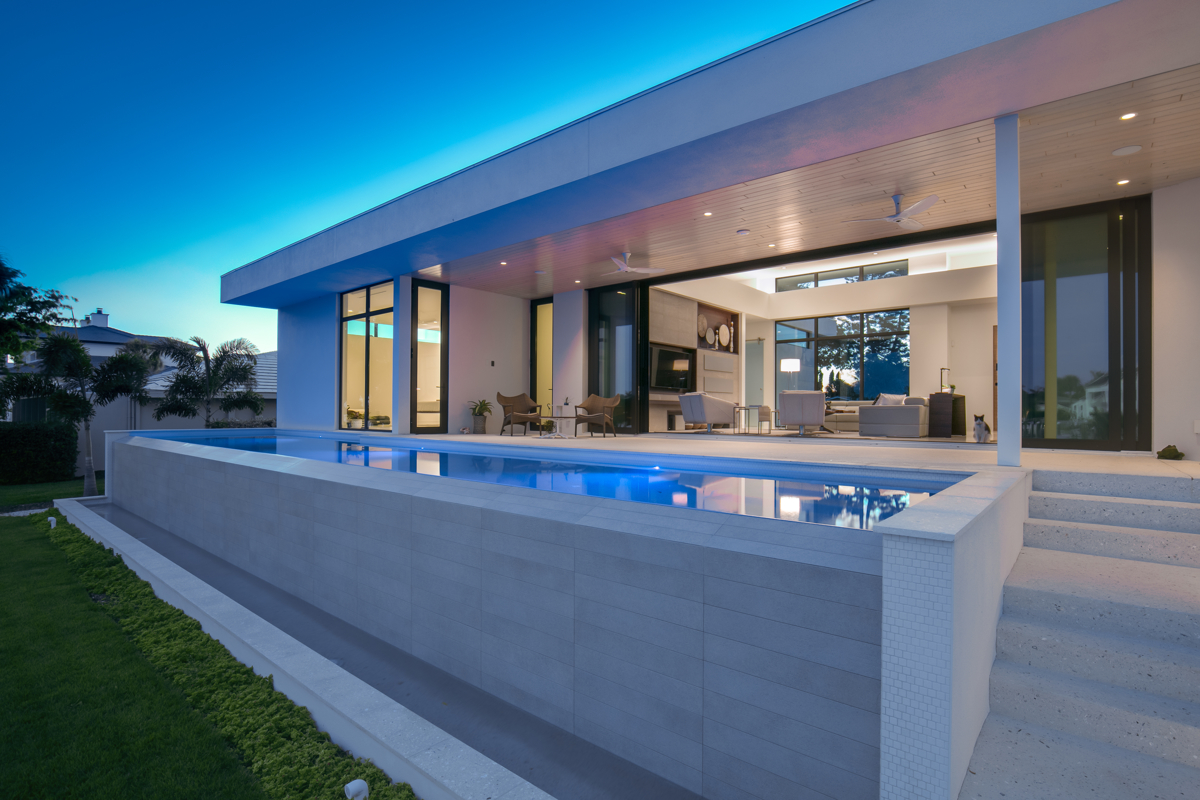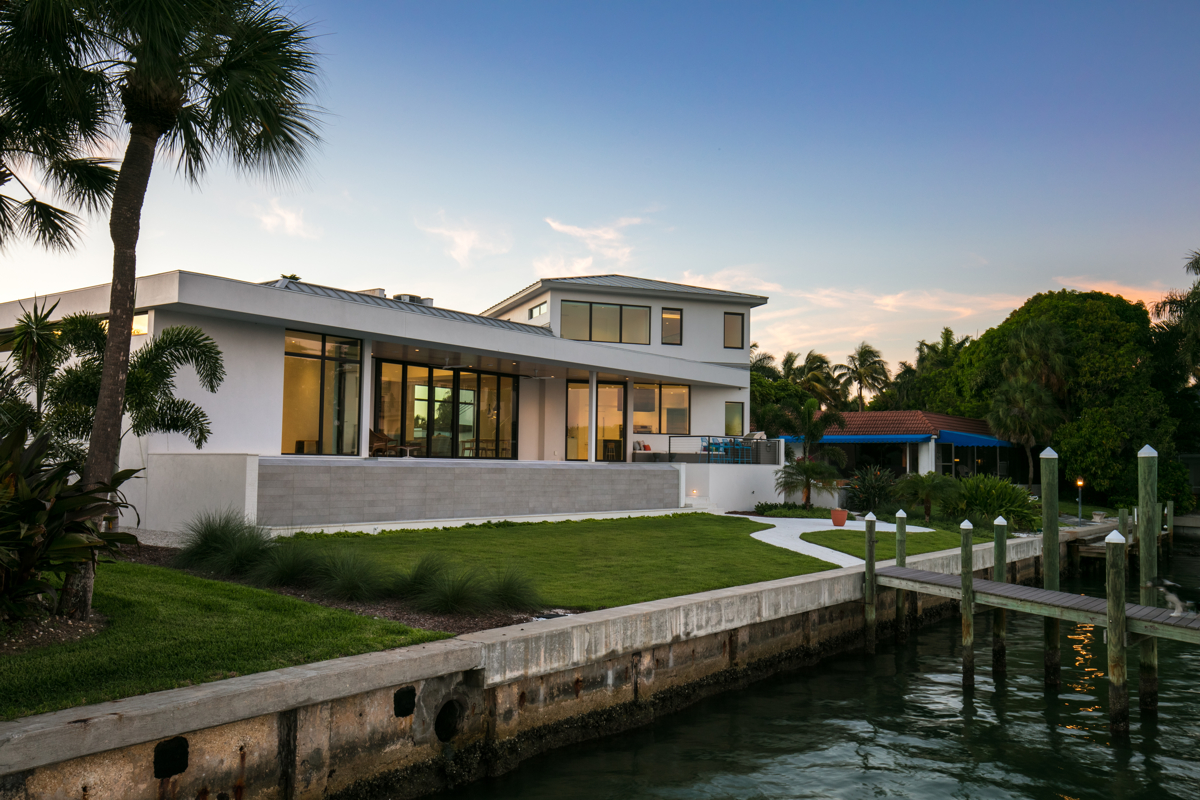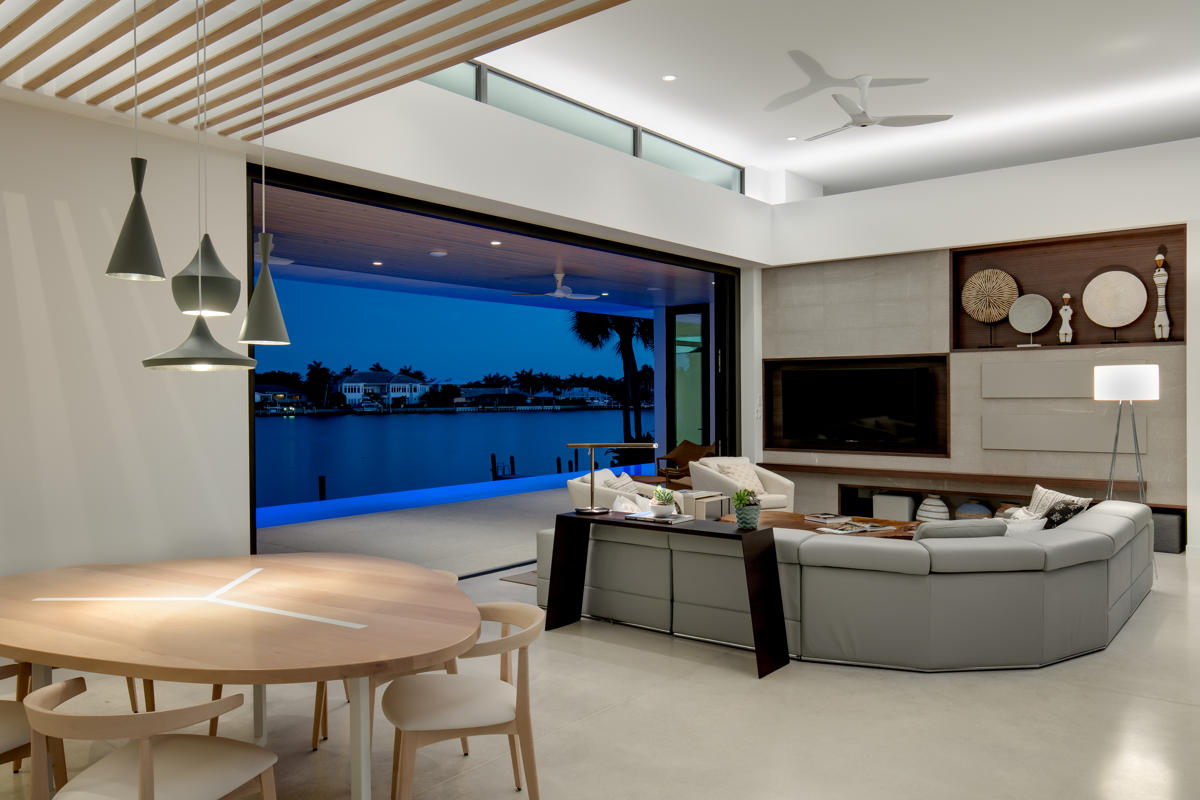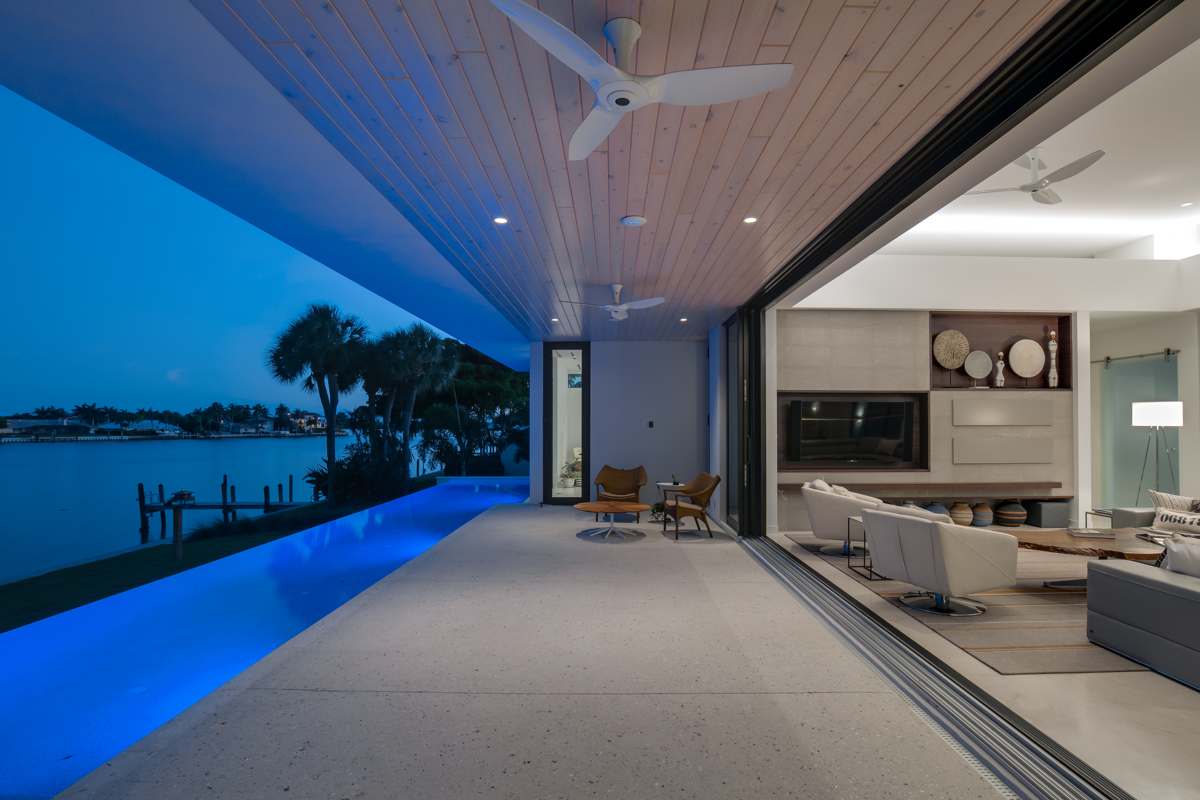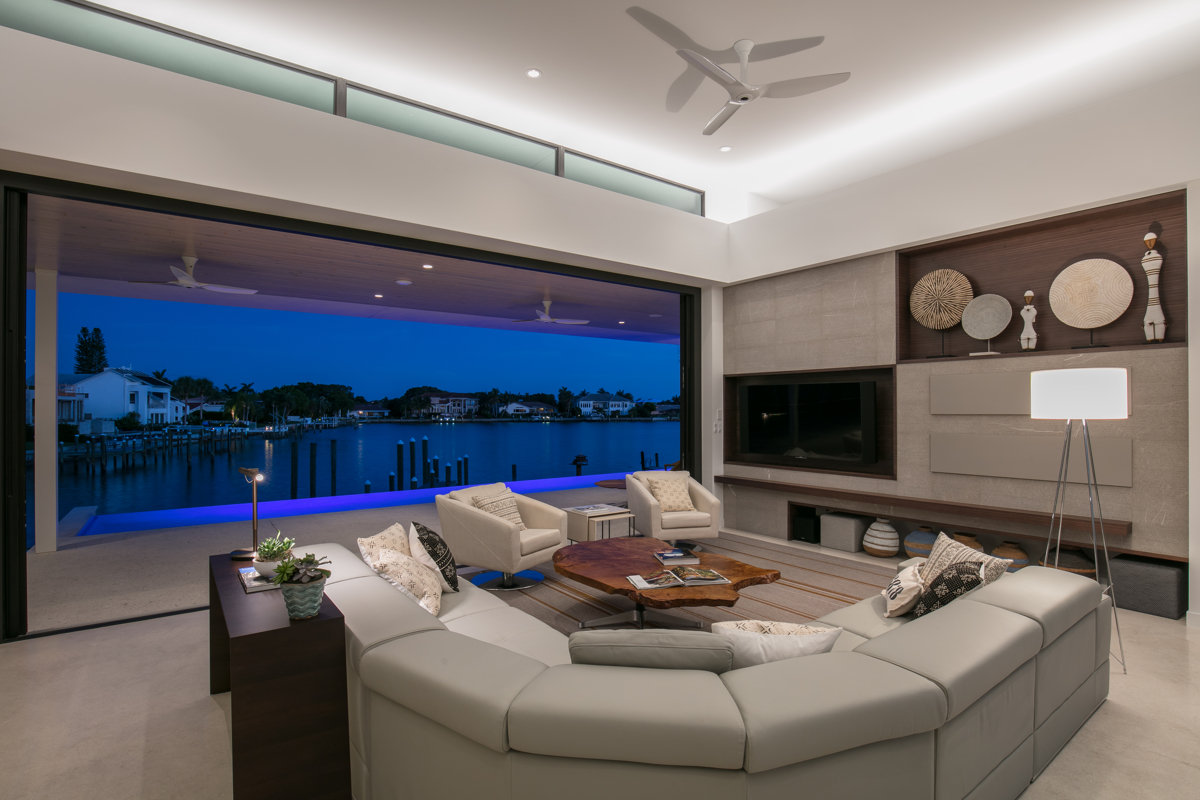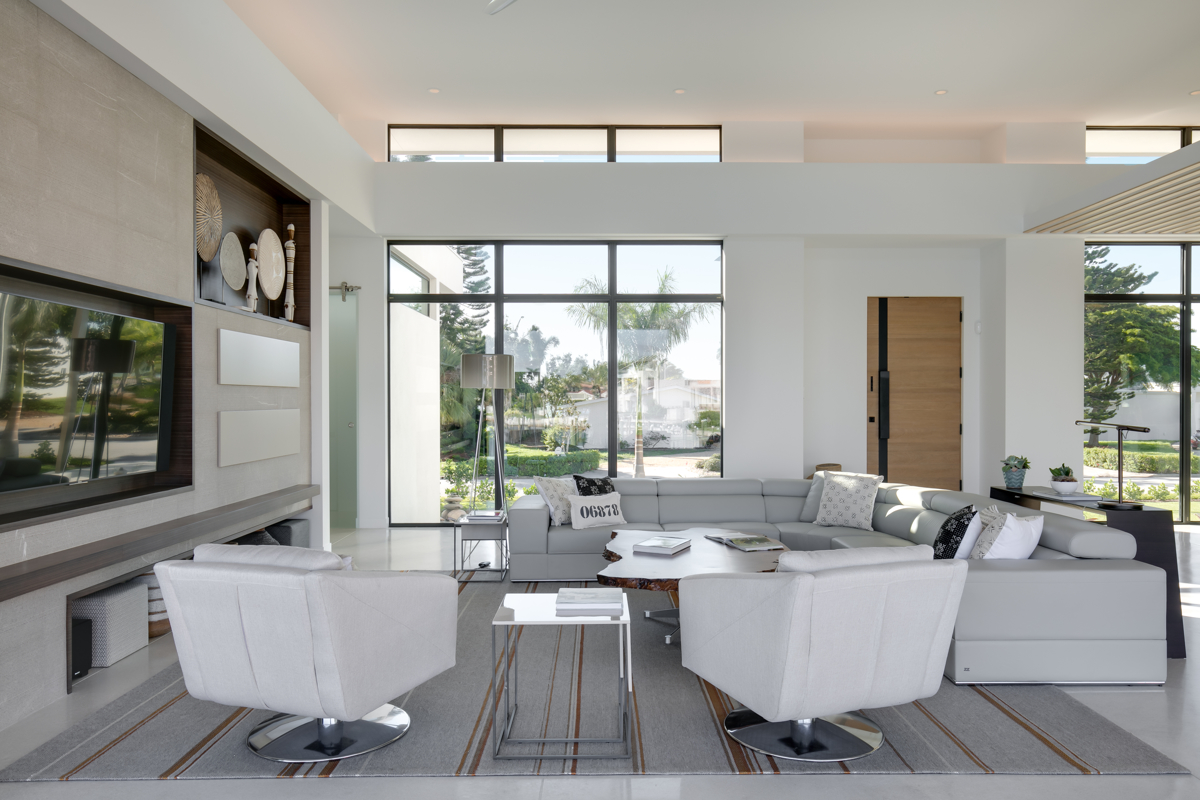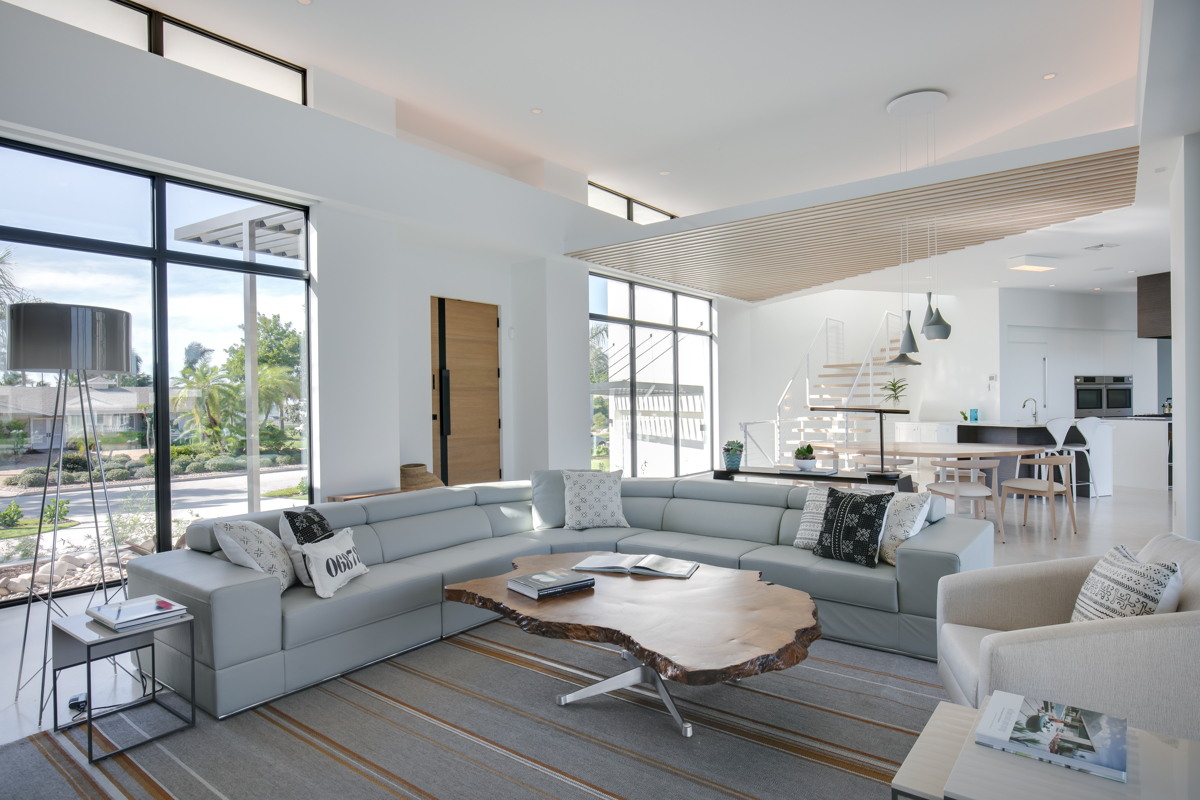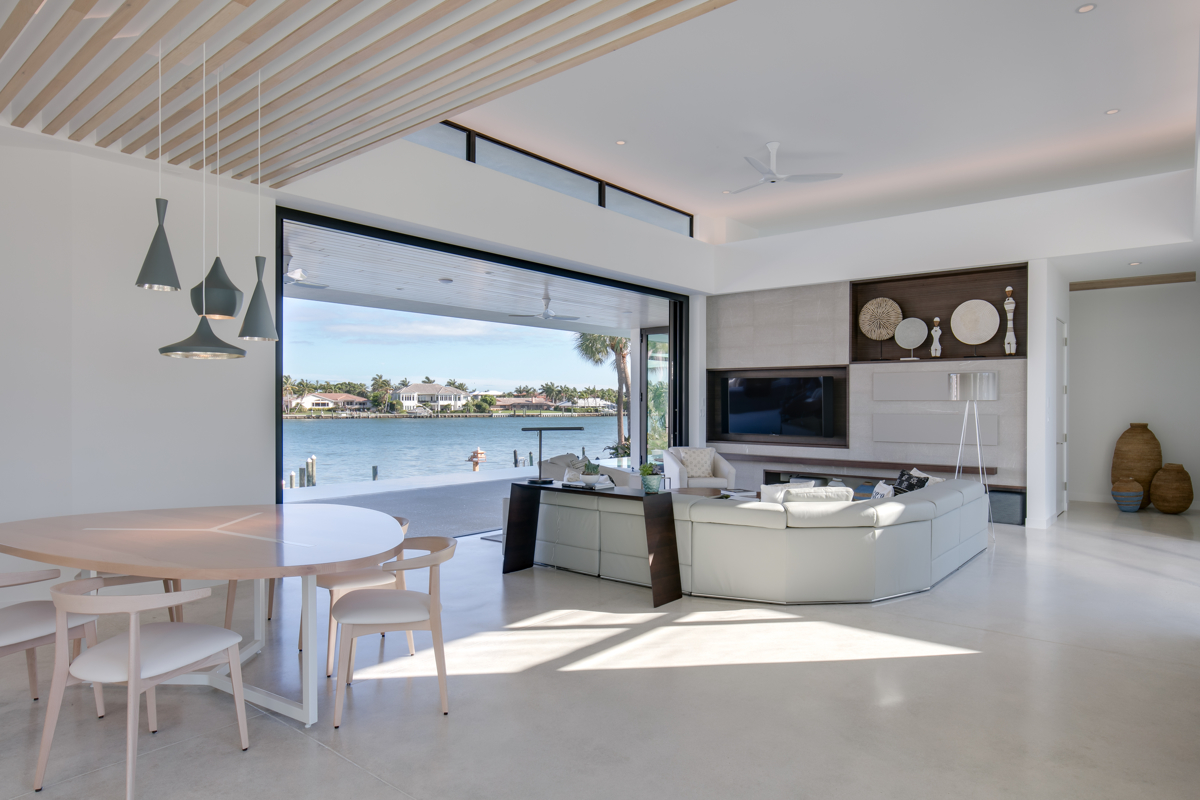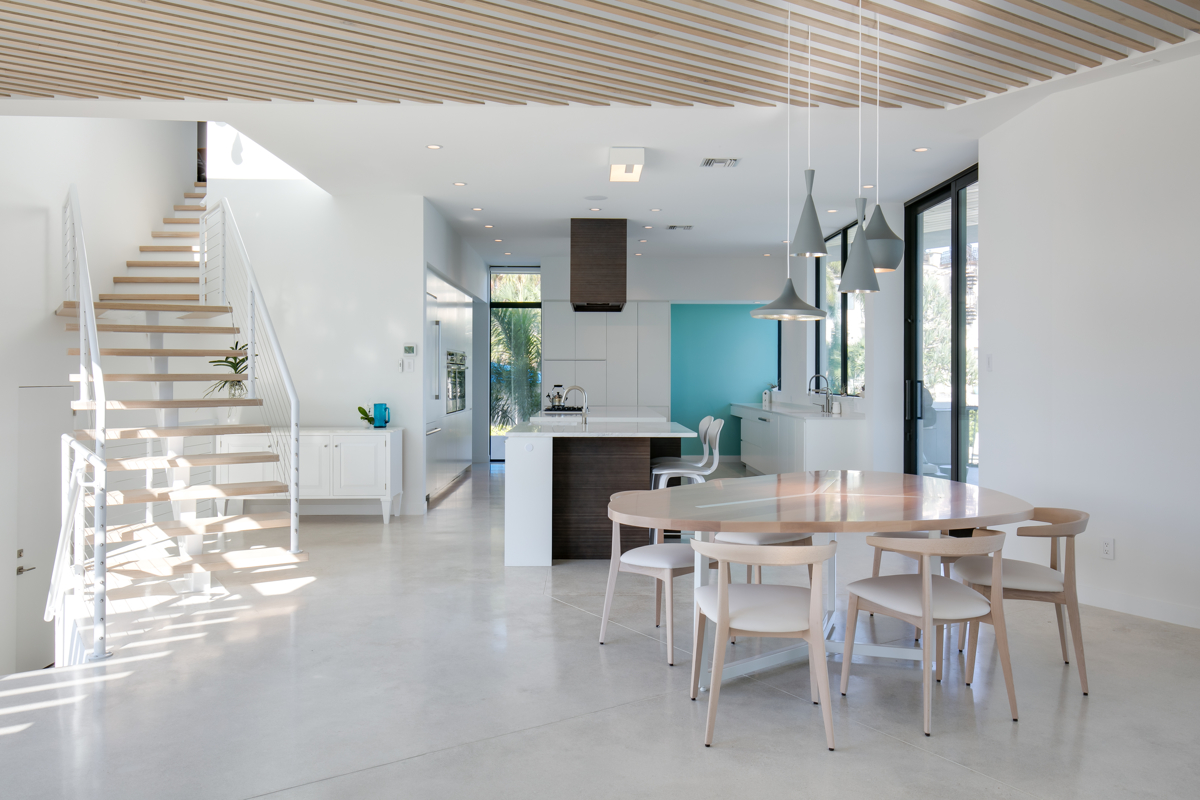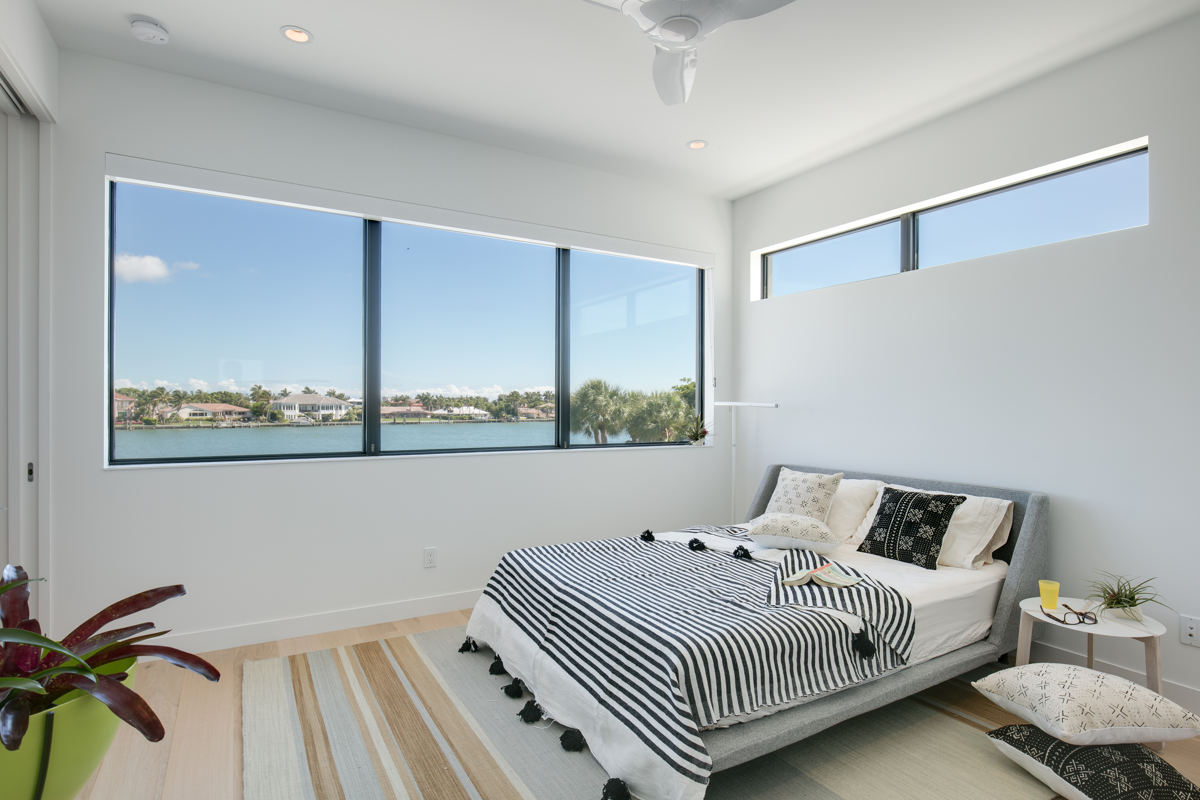 Bird Key Transitional- Under Construction
Sarasota, FL Residential
Designer of Record: Michael Bade- HausDesign Studio
General Contractor: Murray Homes, Inc
Landscape Architect: Michael A. Gilkey, Inc.
Interior Design: Sawa Design Studio
Review
"My husband and I owned an older house in Sarasota, on the water in Bird Key. After 5 years or so it was time to rebuild, or at least begin the process. After some conversations with neighbors, builders, etc. we were advised to contact Michael Bade as potential architect. Which we did, and he was on it! He immediately wanted to come to our house - on site! - to talk with us, and see... how we lived, what we envisioned, how our lives might change moving forward, how the sun moved across the property, what the light was like,.. you can get the idea. We spoke with other people too, but that was the beginning, and he is still with us. Not just doing all the obvious architectural work, but even now, meeting on site with builder and interior designer, being part of the conversation in exterior paint color, wood tone for the front door, working with all the parties involved to be certain that any changes will work, yet maintain the original integrity of the design which we had so loved. All of our team is incredible, but Michael came up with the original beautiful design, and we've all moved forward with that. Throughout the entire process, he has been absolutely reliable; always responsive, timely, communicative. Michael is professional, imaginative, has a beautiful design aesthetic, and a wonderful sense of humor." M. O'Hare-Gleason, Sarasota, Florida
Bird Key Transitional Custom Home
Bird Key, Sarasota Florida "Transitional" style custom home
by HausDesign Studio, Michael Bade.
3D animation